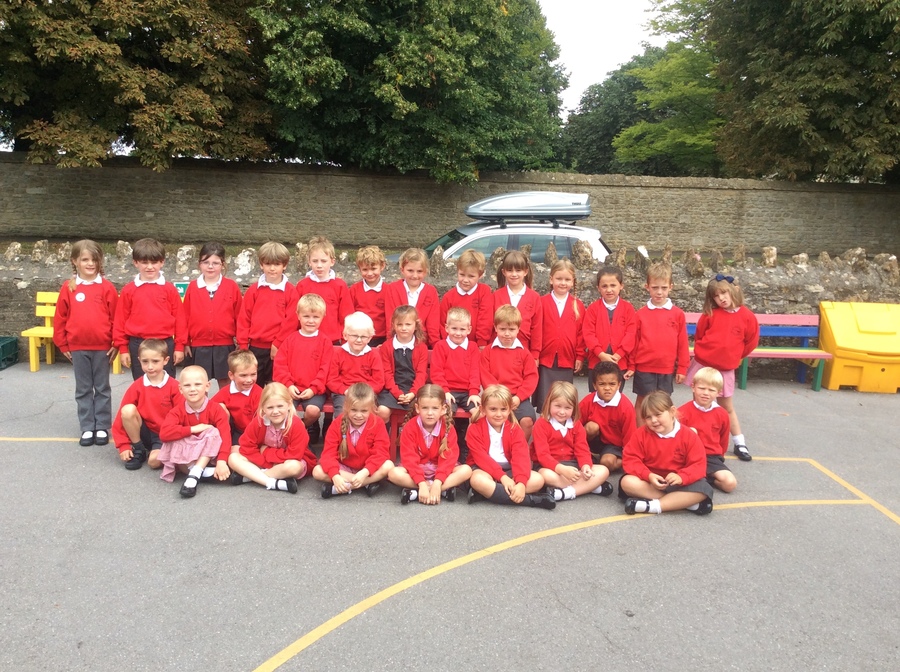 Welcome to Spring Class
Years 1 and 2
These are the words that form the basis of the Key Words your child will be bringing home to learn.
Staff who work with our Year 1 and 2 children in Spring Class are:
Mr McCaldon who teaches the children full-time Monday to Friday
Ms. R is Spring Class' Teaching Assistant.
Miss Banfield volunteers on a regular basis listening to children read and helping out with school trips. Another string to her bow is that of MDSA.
The focus in science during term 1 has been animals and their habitats. Spring and Winter class both enjoyed an amazing day and Bristol Zoo looking at lots of different animals and learning about their environments!
To start the new school year, we have been doing some team building activities to improve our communication skills and get to know each other better!
We went over to the school field to see what we could find, we brought back lots of interesting items to the classroom and used our new exciting microscopes to zoom in and look at the images on the laptops.
Spring class had a brilliant morning at the Egg Theatre watching "I'm going on a Bear Hunt" puppet show. We were even lucky enough to meet the actors after the performance to ask some questions and were given a signed poster!
In History we have been looking at "Toys through Time". The children have been learning about popular toys throughout history. Today we have been looking at different toys that children played with during the Victorian times.