Welcome to Summer Class
Years 3 and 4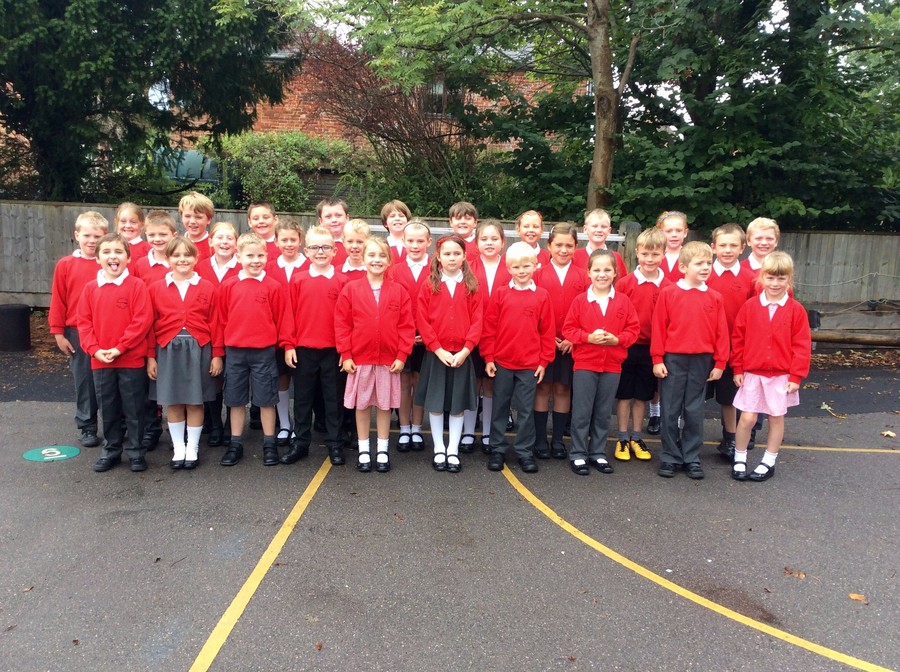 Staff who work with Year 3 and 4 children in Summer Class are:
Mrs Hermon who teaches the children on Monday, Tuesday and Wednesday.
Mrs Brown who teaches the children on Wednesday, Thursday and Friday.
Miss D is the teaching assistant in Summer Class and helps support the teaching and learning of pupils and is also one of our MDSA's.
Welcome to year 3/4 at Keevil School. Below are a number of items that might help you to support you child on their transition from Infants to Juniors
We had an amazing time during our residential trip to Danywenalt in March 2017. We did a variety of problems and puzzles; set mammal traps and caught 3 wood mice and 1 vole; went for a 5 mile hike up Tor Y Foel and completed a survival challenge. We were quite worn out at the end of 3 days!
We had great fun making scones during Stay and Play in March 2017.
November 2016 - We had a visit from the Outreach team from Trowbridge Museum. We spent a morning learning about what life was like for Victorian children.
In November 2016, Summer Class were lucky enough to spend the day with "Crescendo Concerts". We had a musical workshop based on Roald Dahl's "Dirty Beasts" book in the morning. We composed a musical piece and performed it to the rest of the school. After lunch the whole school went to the village hall to watch them perform a show based on "Revolting Rhymes". It was funny and silly and a little bit rude! If you ask any of the children they will tell you it was AWESOME!!!
In July we made pizzas as part of our Design and Technology project. They were delicious!
We have enjoyed working with coaches from the Bath Rugby Foundation in June and July 2016. We have learnt about healthy eating as well as improving our tag-rugby skills
We thought about all our connections with each other in a Wellbeing session in June 2016, before exploring friendship and how we can solve problems that arise with our friends.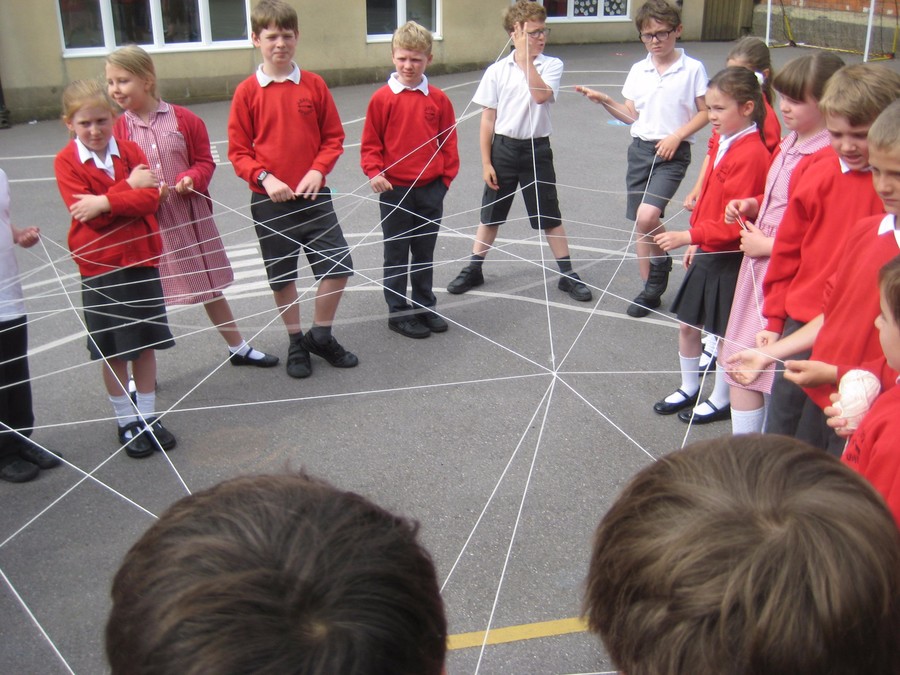 In June 2016 we enjoyed a brilliant trip to the Langford Lakes Nature Reserve learning about plants and habitats. Watch us being all the different parts of a tree....