Contact us:
Head teacher : Max Burr
Business Manager: Wendy Hervin
Keevil Church of England Academy,
Main Street, Keevil, BA14 6LU
Phone: 01380 870376
Latest School Events
FOKS Snow Ball

09

Dec

2016

7:00 pm - 11:55 pm @ Trowbridge Rugby Club

Nativity Play

12

Dec

2016

1:30 pm - 2:30 pm @ St Leonards Church, Keevil

Nativity Play

13

Dec

2016

6:00 pm - 7:00 pm

School Christmas Service

14

Dec

2016

1:30 pm - 3:15 pm

Summer Class Carol Concert

14

Dec

2016

6:00 pm - 8:00 pm
The term is in full swing with lots of rehearsing for our Nativity Play and Carol Concert happening in December.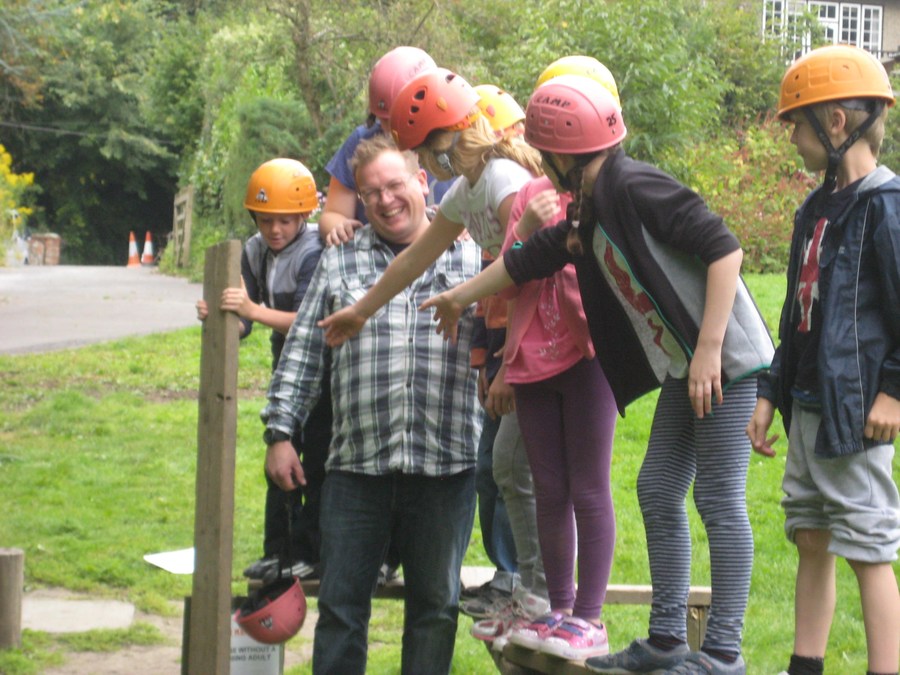 Keevil Church of England Academy has been around in one form or another for well over 100 years. It started off as the Sunday school of St. Leonard's Church and has grown in to the four class Church of England Academy it is today.
The academy now serves the communities of Keevil, Steeple Ashton, Great Hinton and Bulkington as well as taking children from other villages and the East of Trowbridge.
This is a Family academy in every sense and that defines who we are and how we approach things. Parenting is more challenging than ever. How a parent feels and thinks is critical to me and to us.
We believe passionately that we all have something that we can excel at, whether that is riding a bike, reading or football. Our task is to ensure that passion, and the skills needed to be good at those things, are transferred across to all learning in the classroom and in the outdoors.
All of the above is done in the spirit of reaching out to each other and ensuring that we are defined by how we look out for those around us.
We are going places - come and join us on our journey
If you would like a paper copy of any information from our website, please contact Jane Watson on 01380 870376 or admin@keevil.wilts.sch.uk